Manchester United are keen on bridging the gap with their more balanced city rivals this summer. Coach Jose Mourinho has been constantly criticized for his defensive tactics and safe way of play that does not even get the results a lot of time.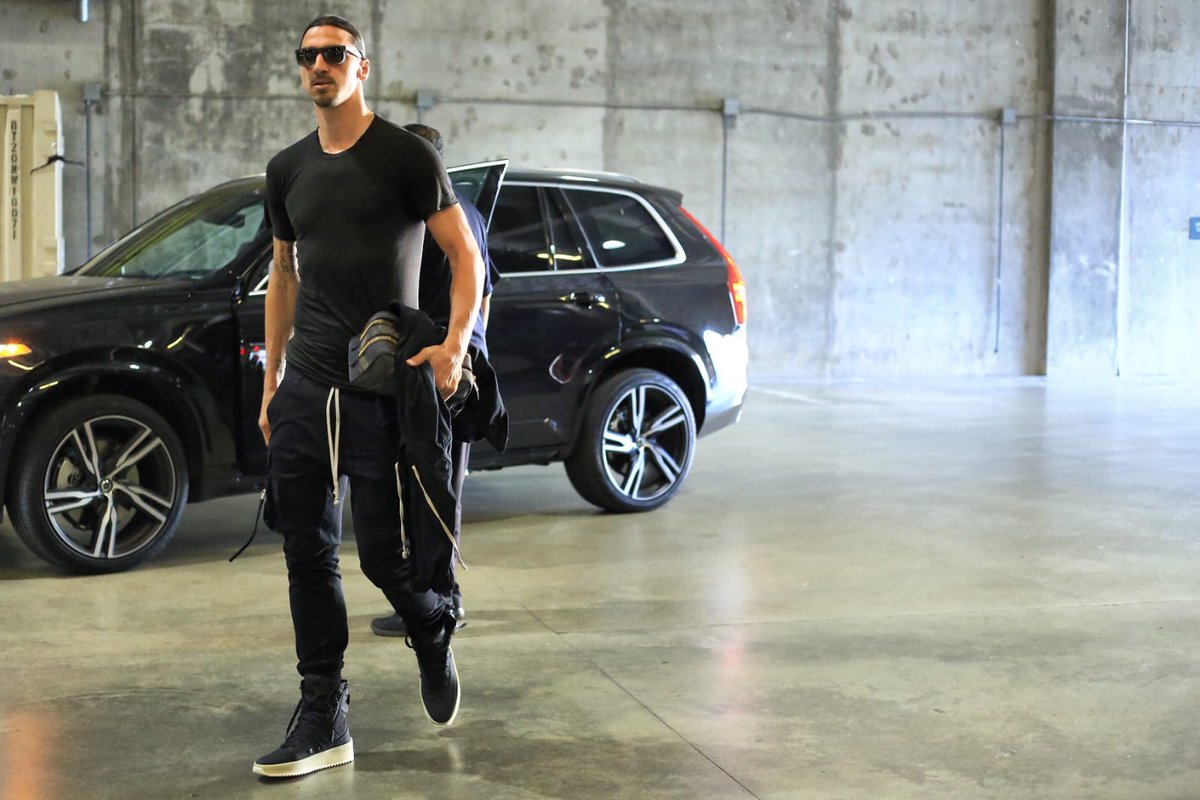 A lot more United fans want the club to play attacking football, as it was in the past but the Portuguese tactician prefers control in a game that cavalier football. The team play convincingly early on in the season, the prospects were good. However towards the season, the number of goalscorers available to the team had really dwindled. RomeluLukaku's conversation rate started dwindling while Zlatan Ibrahimovic was obviously on his way out. The style of play and locker room issues started affecting the team balance as well.
In all fairness to Mourinho, the team did end up with the second best defensive record. Goalkeeper David de Gea even picked up the Golden Glove award for the first time for his heroics but also for the defensive minded strategies. The figures also bless Mourinho's tactics as the team produced the second best goals tally in almost a decade despite how badly the team was hounded.
With Fred coming into holding midfield, it remains to be seen how Mourinho would deploy his tactics this term where he is highly expected to rival City and Liverpool for the title. Ashley Young and Antonio Valencia are fullbacks that need replacing. Hopefully new addition DiogoDalot can put up a challenge in that regard. The 33-year olds need competition.
A centre-back is expected to join the team but time is fast running out as the window now closes ahead of the season. There have been links to Spurs Toby Alderweireld, Leonardo Bonucciand KalidouKoulibaly. The team needs to tighten up the leaks in defence and hope to sort out their attacking concerns if they are to stand any chance of closing in on Pep Guardiola and his winning team.