Premier League side Watford has fired its manager Marco Silva. The club felt the manager's focus had shifted so they took the step to hopefully cut short the run of poor results. Watford are unhappy that Silva was open to an earlier move to Everton when an opportunity presented itself.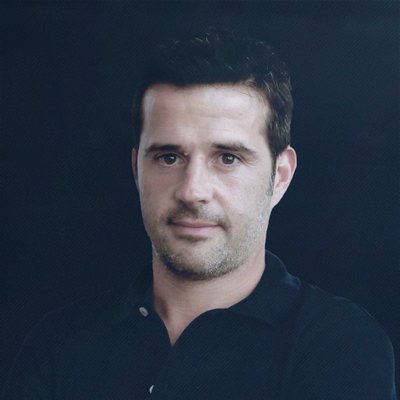 The Hornets were once in the top four after being the sixth side on the list of summer spenders in the league. They are now in the 10th place but there are concerns that they would plunge further. They are five points ahead of the red zone but the board felt the results were tied to Silva's loss of focus. The last straw was the 2-0 loss to Leicester City on Saturday.
Former Malaga and Rubin Kazan manager Javi Gracia is expected to be named the next manager a Vicarage Road. He is expected to take over from Silva. Watford have changed managers a little too much of recent but they are insistent on parting ways with anyone that does not immediately help the club achieve its aims.
Silva was linked with the Everton job after Ronald Koeman was fired. He was seemingly interested and Everton owner Farhad Moshiri approached Watford owner Gino Pizzo in person after their game at Goodison Park in November. Moshiri wanted to convince Pizzo about the deal but it offended them. They refused it and in their statement the club added that the "unwarranted approach" was also considered in reaching the decision to fire Silva.
"This has been a difficult decision and one not taken lightly. The club is convinced the appointment of Silva was the right one and had it not been for the unwarranted approach by a Premier League rival for his services, we would have continued to prosper under his leadership," the statement read. Everton finally went with former Three Lions boss Sam Allardyce.