Manchester United are still on the Leon Goretzka chase, according to reports. The club wants the Schalke star to boost their options but the player is taking time to decide on his next career move. The 22-year old star has refused to put pen to paper in a new deal with the German side so the Bundesliga club has now given him a deadline to make a decision.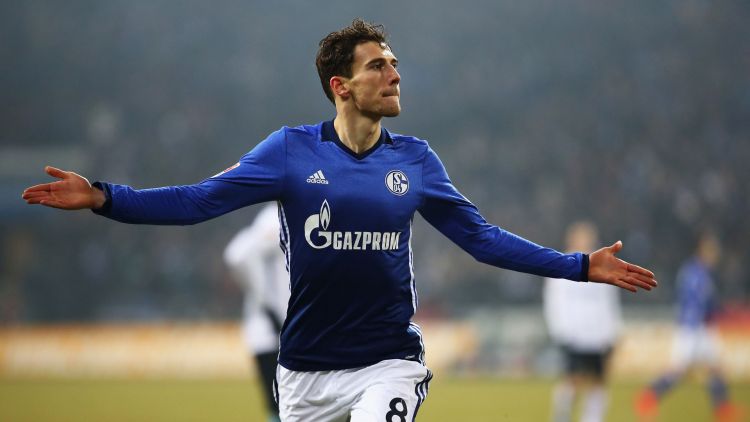 The midfielder is carefully considering his options but with time a limited resources, Schalke chiefs have asked him to decide his next move before the end of the month. His current deal expires at the end of the season and he has been heavily linked with a move away from the club. Schalke want him to renew terms or allow them negotiate terms of transfer else they'd lose him for free at the end of the season.

Bayern Munich, Barcelona, Arsenal and other top clubs have been linked with a move for the player. There is so much speculation over the future of the player but the boss of the club's supervisory board Clemens Tonnies has promised an update on the deal before the end of the month.
Tonnies insists that Schalke have done enough to keep him. He says the club accepted the "financial conditions" the player and his team proposed as they want to keep him but they want him to decide this January.
"He was also important for the sporting development of the team last summer and after the first half of the season, we're in second place and in the quarterfinals of the DFB-Pokal. Leon can and must decide now," he adds.
Goretzka revealed that his meticulousness in decision making is what has slowed the process but that he would decide before the window closes in January.