Ryan Giggs, one of the legends to have donned the jersey of Manchester United, was not amused by the fact that the club youngster Marcus Rashford had a cap on when he came out to address the reporters at the conclusion of the Manchester derby last night.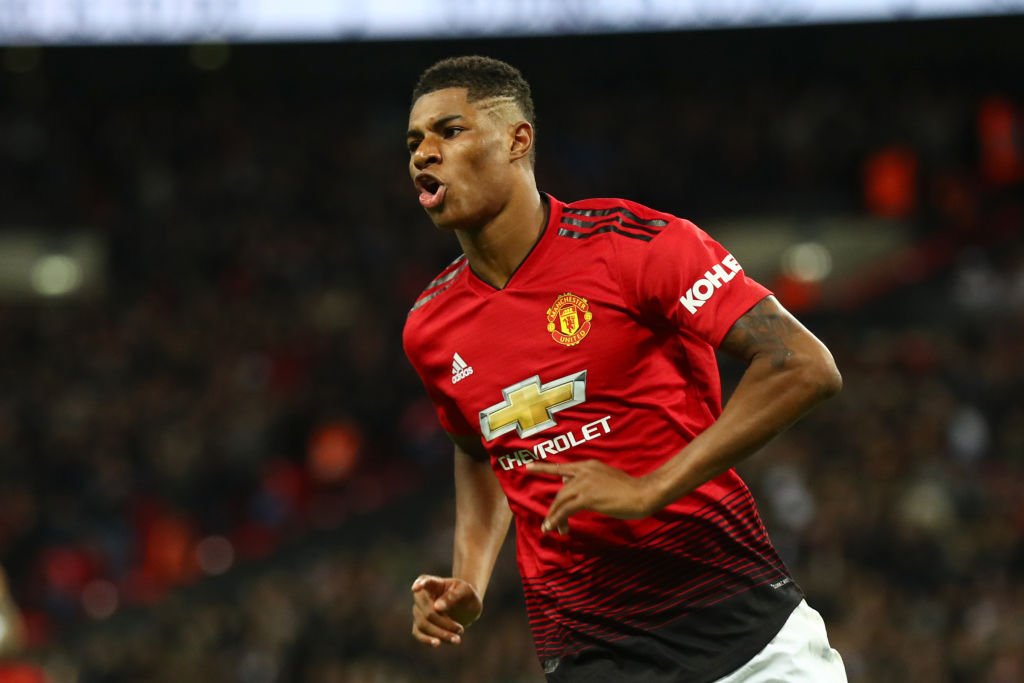 "I don't know why he is wearing that cap, but that might be just me – old school, not like the modern Footballer now." Giggs was quoted saying by METRO.
This Manchester derby as most of the Manchester derbies in the recent past also went in the favor of City as they got the better of their local rivals without breaking a sweat. A comfortable victory by the margin of two goals ensured that City's campaign in the Premiership remained on track and they remained ahead of Liverpool in the race to the title.
Liverpool was topping the Premiership standings ahead of the Manchester derby and if City had dropped points, the Reds would have been able to maintain their lead at the top. That would have meant that they had a significant advantage going forward as their remaining three matches are not very tough. However now with the result of the Manchester derby not going the way they wanted it to, they would feel they are slightly behind in the race as City's opponents in their last three matches are not that strong either.
The result of Manchester derby however has not only affected Liverpool's position, but also of United themselves as they have now fallen down to no. 6. There are only three games to go for them as well and there is currently a three point gap between them and the 4th positioned Chelsea.
The Red Devils are actually facing Chelsea next, but even if they secure three points in that game, they probably will still not be able to climb the table as there is a massive difference between their goal differential and that of Chelsea. So clearly at this stage, their supporters won't be too confident about a top 4 finish.