Former Manchester United graduate Sylvan Ebanks-Blake believes the Red Devils missed the services of Romelu Lukaku during the club's 2-0 defeat to Wolverhampton Wanderers in the FA Cup quarter-final. The Red Devils had gone into the game following their first league loss of the turn of the year against Arsenal but their fortunes did not change with Wolves putting up a stellar counterattacking performance to outwit their backline.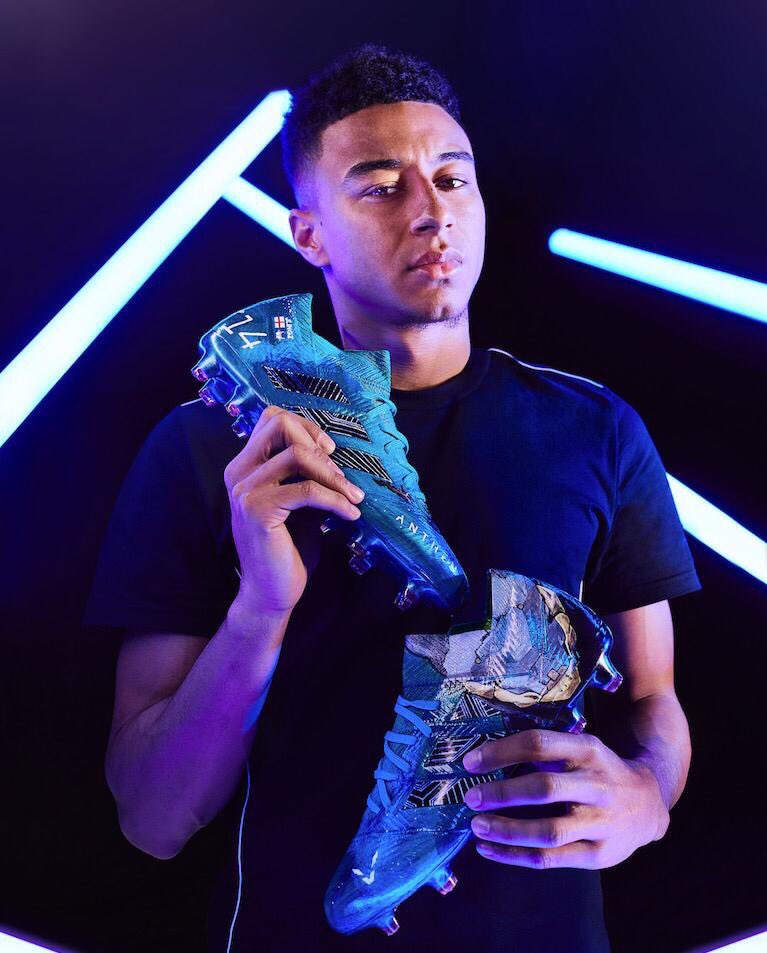 Speaking to MUTV after the game, Ebanks-Blake highlighted that Lukaku was missed in the United frontline, given his form showcased over the past month under Ole Gunnar Solskjaer. He added that the Belgian has the additional trait of contributing towards his teammates' goals which could have likewise proved useful against a physically-built Wolves backline.
He said: "He is different to the other strikers they have got: he is more effective and more powerful. They missed that power and the presence in that box and with him there, the balls into the box would have been more effective. He would have definitely affected [Willy] Boly, [Conor] Coady and [Romain] Saiss in that back three today. He brings a whole new dynamic. Another thing that he doesn't get credit for is his ability to assist. He assists a lot of goals for this United team and especially under Ole [Gunnar Solskjaer]."
In the absence of Lukaku with a foot problem, Ole chose to go with the strongest combination of Marcus Rashford, Anthony Martial and Jesse Lingard as the front three but the trio struggled to make much of a difference. Martial and Lingard could supposedly be excused after their recent returns from injury but Rashford was disappointing with the finishing once more and only found the scoresheet during the dying seconds of the 2-1 loss.
Lukaku's current injury has been highlighted as a short-term one and he could return to the field for Belgium during the ongoing international break. The marksman has been included in the national team squad for the Euro 2020 qualifiers, though the decision to play him may depend on fitness tests during the forthcoming days.