Liverpool legend-turned-pundit Jamie Carragher has said that Tottenham Hotspur are assured of one of the remaining two Champions League places, considering they have the easier Premier League run-in. Only three points separate third-placed Tottenham Hotspur from sixth-placed Manchester United but Carragher has made his mind up regarding Spurs' qualification for next season's Champions League.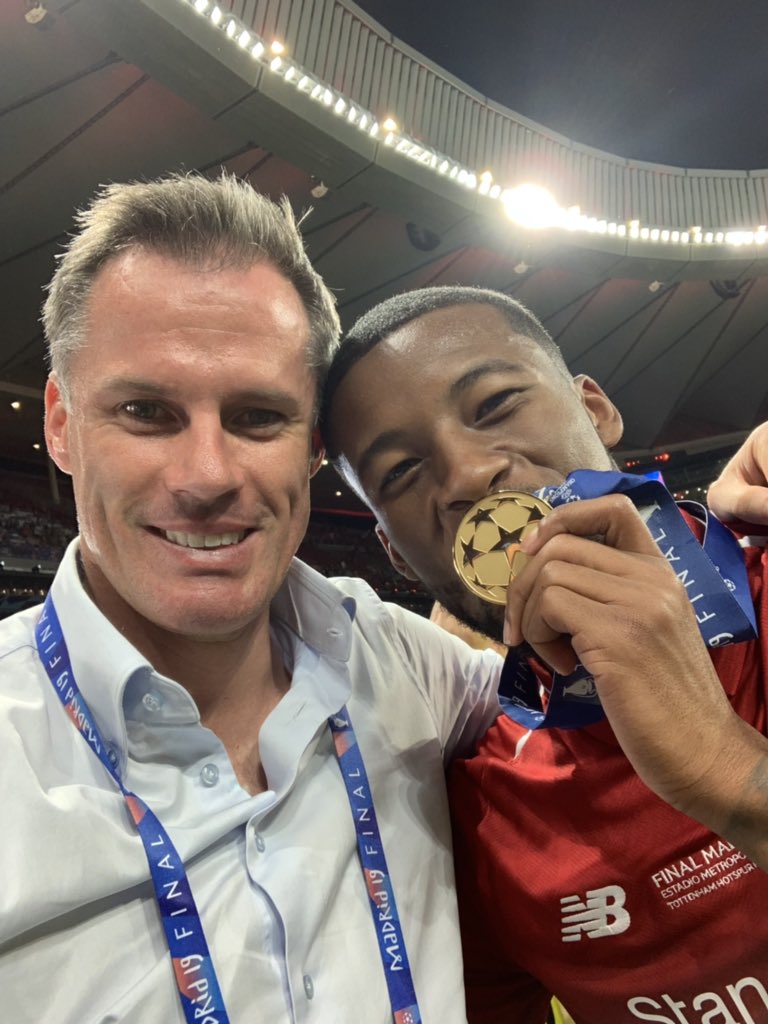 Speaking on Sky Sports, Carragher indicated that Chelsea squandered the chance to win on Monday night where they only managed a 2-2 draw against Burnley at Stamford Bridge. He added that the Blues could now tussle with Manchester United for the final Champions League place with Spurs likely to cement the third spot for the season.
He said: "If Chelsea would have got those extra two points there would have been a huge deficit, certainly for Manchester United being five points behind (in that scenario). United have a game but it's Man City at home so it's not easy. I still think Spurs are there. I look at that now and a lot is riding on Man United vs Chelsea. If Man United come out of this week with four points it's great for them. The vital game is the one against United for Chelsea. I keep changing my mind on who will get in but not on Spurs."
Manchester United seem to have the biggest disadvantage in the race for the top four, considering they have to face both Manchester City and Chelsea in the next seven days. In comparison, Chelsea have a similar concern with the Old Trafford trip meaning that Spurs have the clear route to secure one of the two Champions League positions behind Manchester City and Liverpool.
Aside from the trio, Arsenal remain in the running for the top four but they could yet hamper the prospects of one of the above-mentioned clubs. The north London club have the destiny in their own hands when it comes to qualifying for next season's Champions League, but they need to preserve an almost perfect record for the remaining four games, which remains doubtful with their away woes.