Former Tottenham Hotspur star Micky Hazard believes Toby Alderweireld should decline the prospect of joining Manchester United, given the contrasting fortunes of both sides this term. The north London club are currently experiencing their best-ever season in the Premier League era while United are enduring the complete opposite with their worst beginning to a campaign.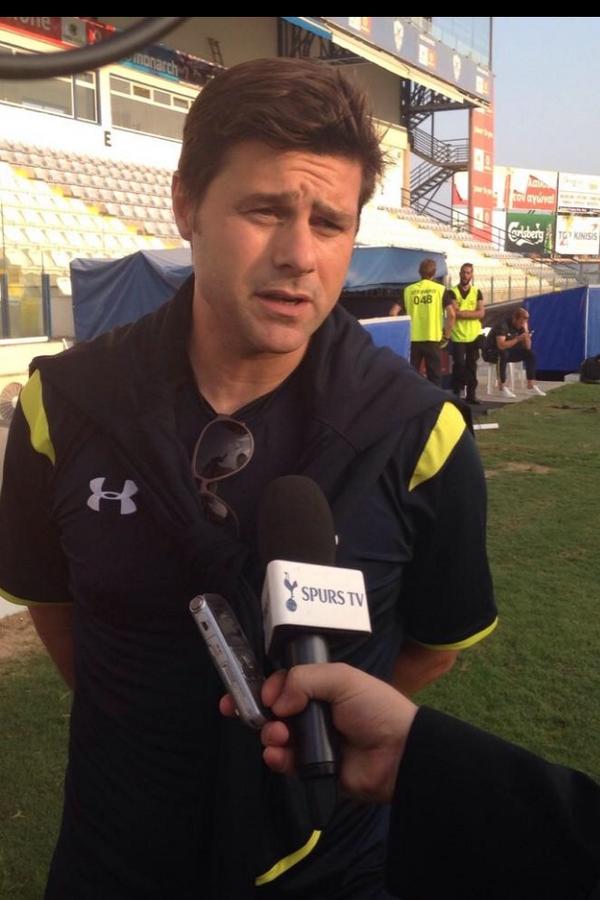 Speaking to Express Sport, Hazard hailed the qualities of Alderweireld, who has become a key player for the Capital outfit and stated that he would be a fool to make the move to Old Trafford in the near future, he said: "I think Toby's a brilliant player and he loves Tottenham. If he were to leave Tottenham and join Manchester United with the way the two sides are playing at the moment, at this moment in time – and how they have been for the last few years – then he'd be a fool."
Meanwhile, when asked about Spurs' decision to not spend during the summer,
Hazard said that Mauricio Pochettino knows better about the situation and the Argentine would only sign players,
who can compete to make the starting XI at regular intervals, he added: "What I would say about Pochettino is that he won't sign footballers that don't make us better. My motto is don't sign players to sit on your bench. They can gradually bring the standard down. Sign players
that will get a place
in the 1st XI that will then relegate the current 1st XI player to the bench."
Spurs returned from the recent international break with a dominant 3-1 derby win over Chelsea at the Wembley Stadium and the victory has propelled them to the third spot after the opening 13 matches of the Premier League season. This weekend, they are scheduled to face Arsenal on the road in the north London derby and they have the chance to secure a maiden triumph at the Emirates Stadium since 2013.