It is not surprising that the ex-players love their clubs so much that they keep advising the clubs about everything in sports. Owen Hargreaves is such a player who has a special place in his heart for Manchester united. He has compared the newly joined Donny van de Beek with Thomas Muller as both their playing styles can complement each other. He thinks, in any clash with ester United, Donny van de Beek can be the trump card against Thomas Muller of Bayern Munich and can give him tough competition to place the ball for the forwards of the team. Due to some dormant performances by the Dutch skipper, Manchester United Coach, Ole Gunnar Solskjaer put him out of the team, but now he has got his place back. According to Owen Hargreaves now it will be hard for Gunner to keep him out of the team.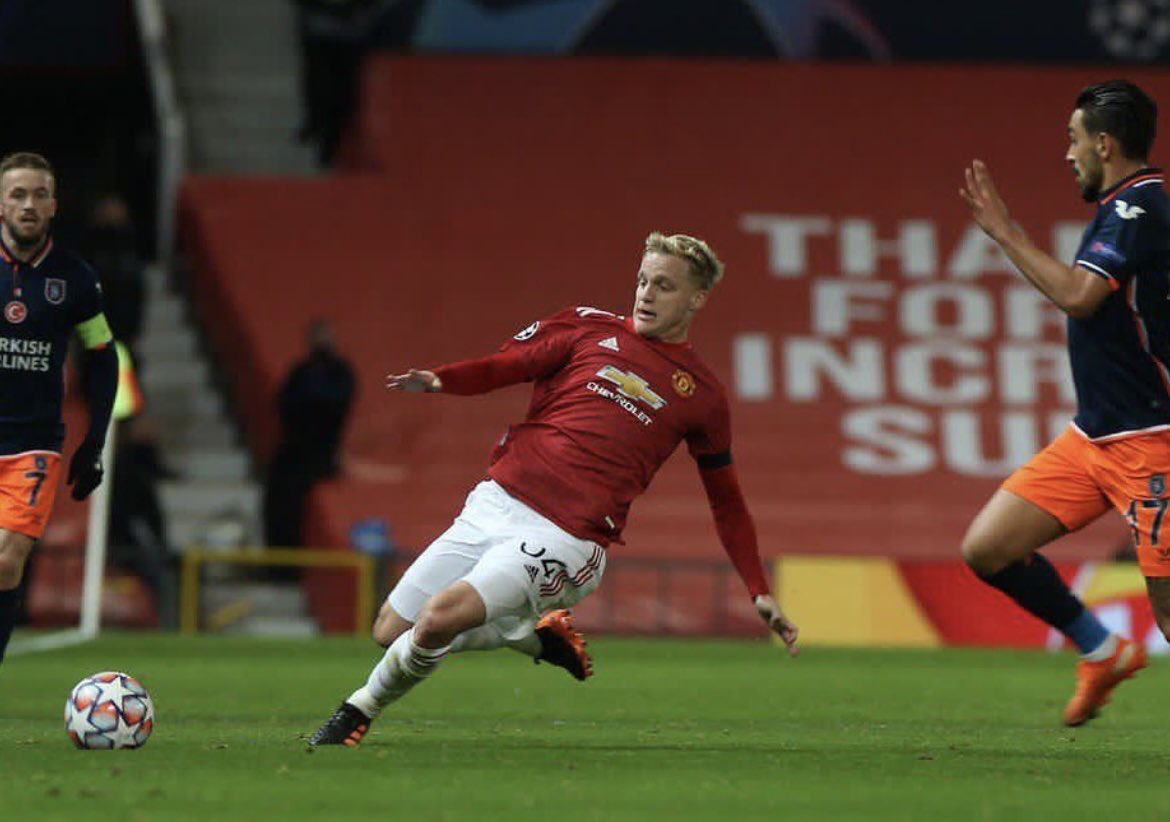 Donny van de Beek left Ajax FC as he was not having enough opportunity to play in the first team and Gunner kept giving him chances in the first team. But as this is temporary, he also had to face some difficult times in Manchester United too. He was kept out of the team by Gunner as his performance was not up to the mark of Gunner's expectations. But in the match of Champions League against RB Leipzig, he proved to be one of the best contenders for a position in the first XI.
Owen Hargreaves is hoping that Donny will show his sparks
in the field for Manchester United and if he will have enough opportunities, he will play much better than now. On the other hand, Coach Ole Gunner also has stated that
Donny will get more chances to play and more minutes to spend in the field and will flourish accordingly
.