Manchester United seem to have closed the window for Jadon Sancho to join this summer from Borussia Dortmund. While the club seeks an addition in defence, they are yet to decide for right wing. The arrival of Donny van de Beek has strengthened the middle especially as the club has not indicated they will sell any of the current stars in the role.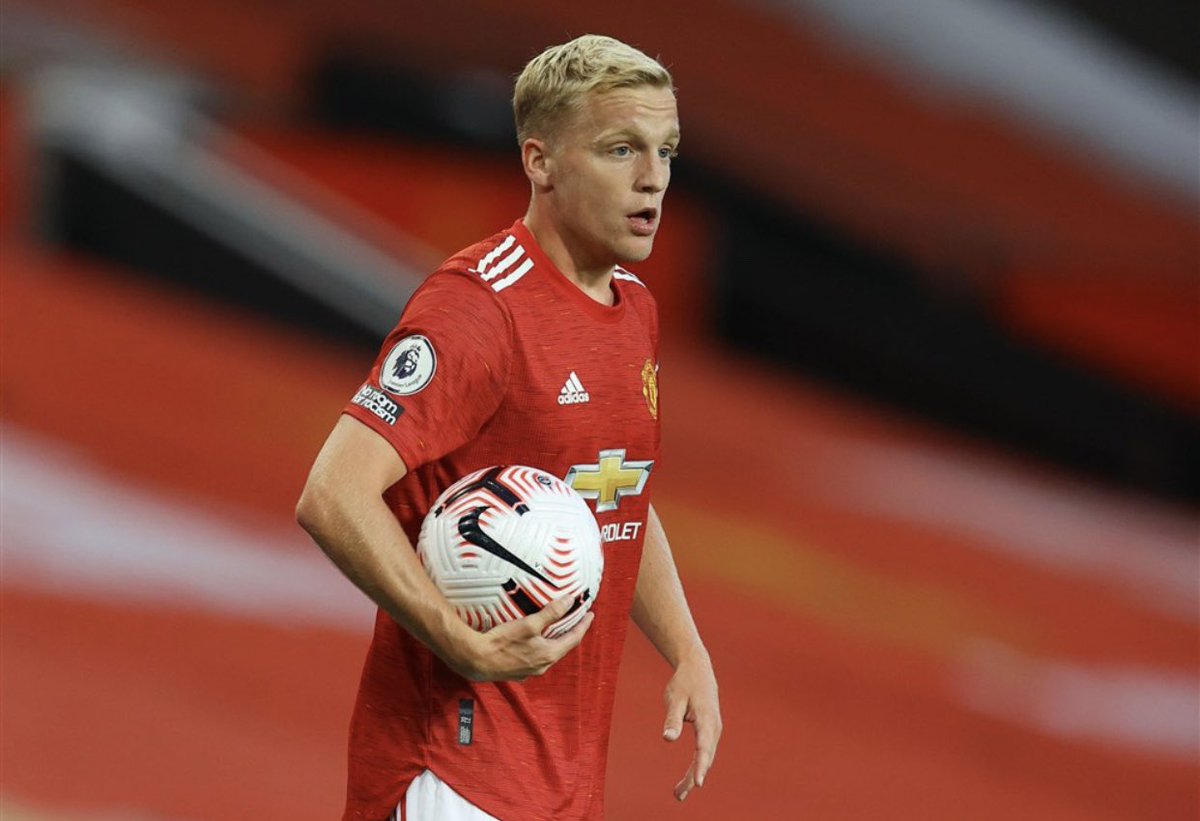 With Gareth Bale and Real Madrid in talks to end their standoff, the Welshman could negotiate to terminate his contract if the club will allow him to leave for free. Since he joined in 2013, his transfer costs should have been fully amortized. Zinedine Zidane does not have much need for him in his squad and to avoid further embarrassment and non-efficient use of wages, the club could allow him to leave finally after blocking efforts in the past.
Bale might have the option of going to China, as before, for big money but he has told the BBC he is open to a return to the Premier League.  If he leaves for free, his 600,000 euros a week wages will limit his options but if he is willing to slash his wages by half, United could offer him a two-year deal.
While the 31-year old might not have as much pace, power and reputation as years before, he would still be a quality addition for OGS. The club would have to make an exception to their transfer policies of recent in attracting the best, young talents to Old Trafford.
Ed Woodward used to be a huge admirer of the ex-Spurs star so should not oppose the deal. If United cannot get Bale for free, then a loan deal with Real Madrid will not be a bad option. If a deal for Sancho is too expensive, Bale presents smart business in the short-term.