Bayern Munich star Kingsley Coman says he welcomes the signing of Manchester City winger Leroy Sane this summer. The German side expects Sane to become the first consideration for the role due to the inconsistency and fitness issues of Coman. However, Coman says it would not be a problem at all if the German joined.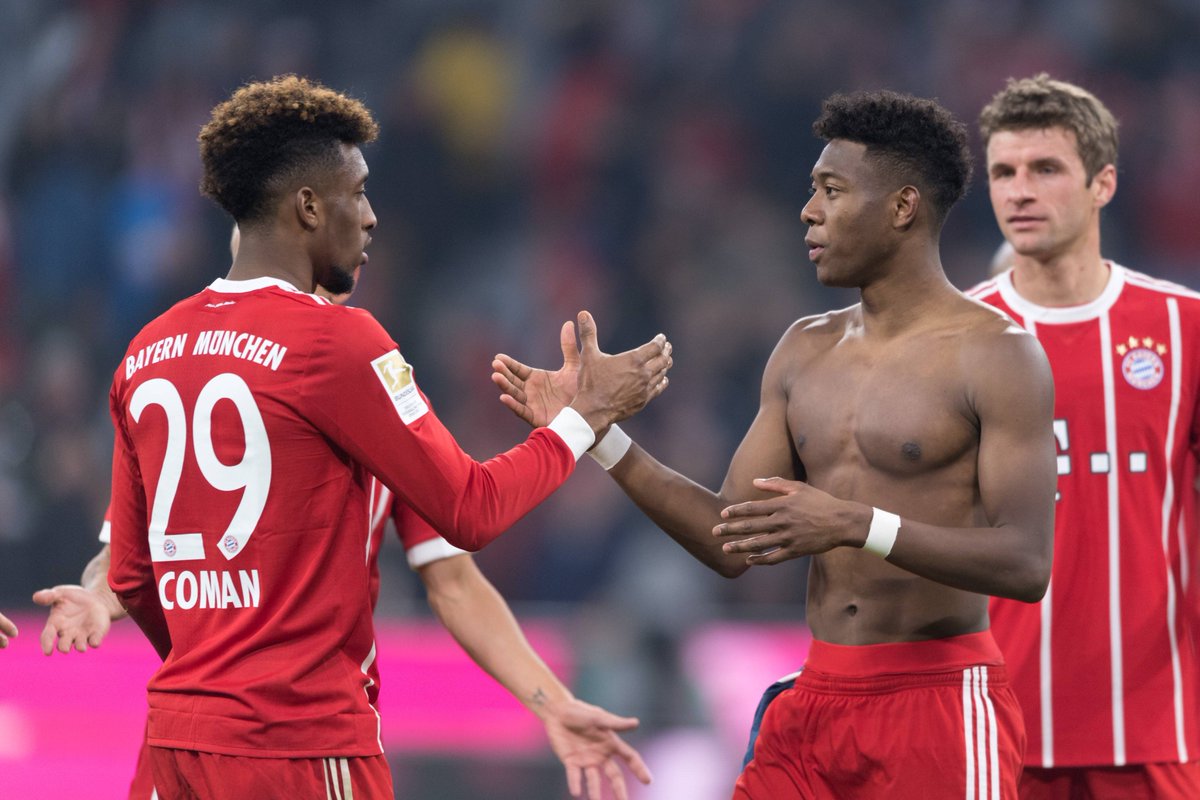 He says it is until Bayern say they no longer require his services that there would be a problem. He is confident that Bayern know his offerings so signing Sane from Man City has no bearing to his future at the club.
Coman added that when he joined the Bundesliga giant
, they had top wingers like Franck Ribery, Arjen Robben and Douglas Costa. He explained that having an abundance of top talents did not stop the club from signing him as they club has clear motives to; preparing for a post 'Robbery' world. He feels strongly that a club like Bayern should have many options playing at the top level. He is confident that his role at the club is not threatened.
On the other hand, as Manchester City prepare to lose brilliant attacker Sane, they are set to add Kai Havertz to the roaster. Reports claim Etihad has been tracking the German youngster for almost a year. The Premier League side would face intense competition as Havertz is one of the most sought-after players this summer. With City having Financial Fair Play (FFP) issues, the hatched plan might fail.
City are awaiting CAS ruling as they appeal UEFA two-year ban sighting FFP violations. Depending on the ruling, the club would be able to make summer market plays as it prepares to lose few players and boost the defense.