Manchester United favourite Dimitar Berbatov has been pleased with the performances of Odion Ighalo in the Red Devils shirt and admits that the striker has proved him wrong. The Nigerian was a shock loan signing from Shanghai Shenhua on deadline day in January and there were initial doubts whether he could make an impact with the club.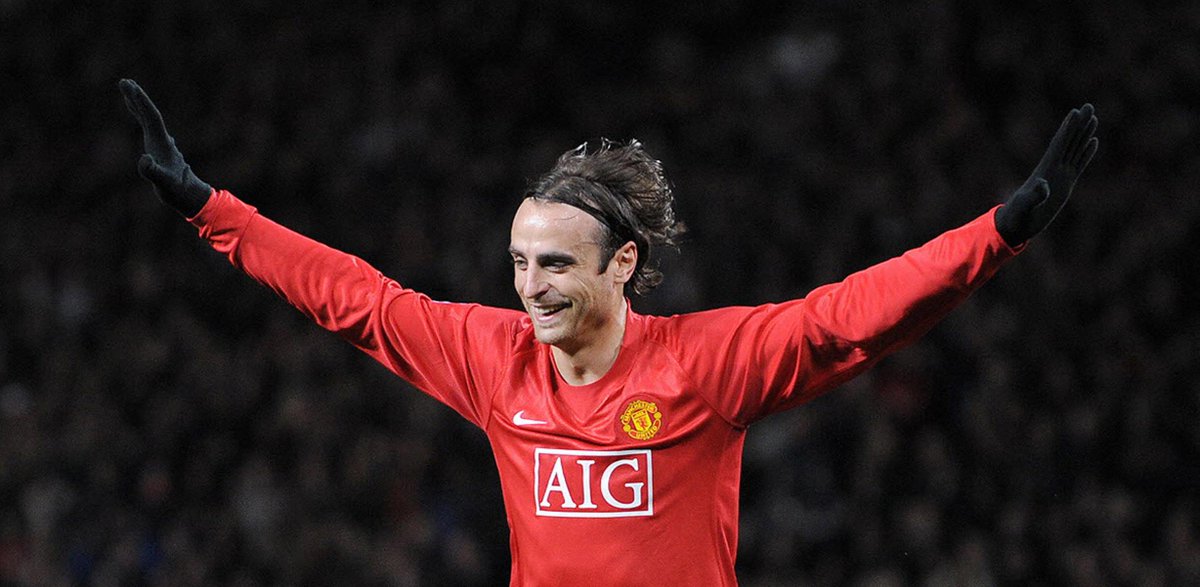 However, the former Watford man has managed to impress with the limited gametime on offer and he has already contributed three goals from two starts in the Cup competitions. Speaking to Betfair, Berbatov said that he is 'really happy' with Ighalo's early success with the Red Devils and particularly admired the physical aspect of his game.
He told: "I'm really happy to see that Odion Ighalo is settling in well and he deserves it with the way he is playing, how he links the plays and the goals he is scoring. All the team are happy when he scores which shows he is fully integrated, and I like the way he looks for the ball and bullies the defenders. I'll be honest, I didn't know too much about him before he joined, obviously
I knew about his record in the Premier League
, but I questioned if he was the right man and if he would get into the team, but so far he is doing well and proving me wrong."
Ighalo scored a brace during United's 3-0 win over Derby County in the fifth round of the FA Cup and shortly after the game, manager Ole Gunnar Solskjaer talked about the possibility of a permanent deal for the marksman. At the moment, a permanent contract seems a no-brainer and Ighalo could prove a quality option within the squad next term even though the club plan to recruit another elite striker when the transfer window reopens this summer. Manchester United are currently without a defeat from nine matches across all competitions. They are scheduled to face Manchester City at Old Trafford during the forthcoming Premier League clash.