https://pbs.twimg.com/media/EwnWXlCXEAA-7NU.jpg:large
Manchester United legend Wayne Rooney has revealed that his former side now have what it takes to give their rivals a run for their money and start competing against them for major titles starting from this season. Rooney said that United now have a squad large enough and with so much quality that their season would be regarded as a failure if they failed to win any major title at the end of the season. Rooney was speaking based on the transfer business his former employers did in the summer transfer window and according to him, they stand a huge chance to win the English Premier League title this season because of the big squad that they have which he believes is filled with talent, quality, and experience all at the same time.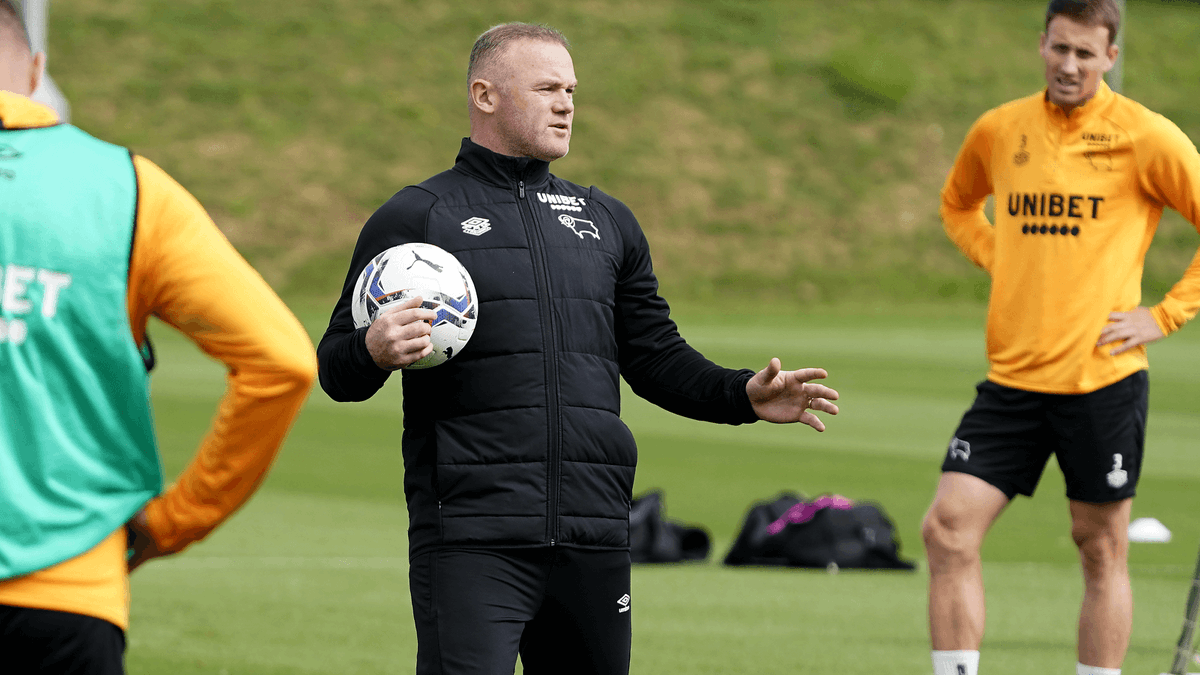 Manchester United did have themselves a remarkable transfer window and it is evident enough in the fact that they completed the sufn=gs of England international winger Jadon Sancho from German Bundesliga giants Borussia Dortmund, and they followed up that huge signing by bringing France international central defender Raphael Varane from Spanish La Liga giants Real Madrid weeks after the Sancho deal.
In what was one of the biggest transfer windows in their history, they completed a sensational re-signing of their former player and club legend Cristiano Ronaldo after the Portugal international superstar revealed that he was fed up at his firmer side Juventus and wanted to leave. With Ronaldo, Sancho, and Varane, United have added more firepower to their squad and having already had players like Bruno Fernandes and Paul Pogba, they can ad well be seen as one of the teams to beat not just in the Premier League but in the whole of Europe as well.